Mission chepito focuses on serving the people of a small village in mexico called tayahua, zacatecas
We are a 501(c)3 Non-Profit Organization with a mission of bringing life through Jesus Christ by means of Love, Education, Nutrition and Well Being. We are committed to investing our time, expertise, and resources into helping Tayahua's despairing Women, Children, and Elderly.
We help provide children with school uniforms, basic school supplies, and supplementary tools for a better learning experience.
We help distribute food to individuals and families to help relieve hunger – as most families simply cannot afford daily meals.
We strive to instill God's love in every person that comes in contact with the organization – that starts with building relationships.
We provide access to doctor visits, emotional & psychological care, hygiene care, and the supply of medicine and medical supplies.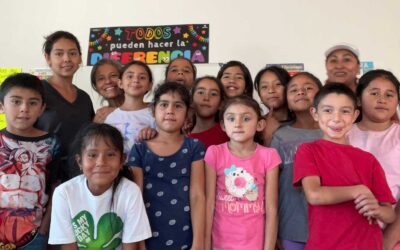 We hope this coming year, 2023, will bring you (the desires of your heart to flourish) a refreshed mind, restored relationships, family gatherings, and an increase in...
read more