Well-Being
Providing a better quality for life
An Important Component for the Establishment & Growth
The well-being of each individual in the community is important. A majority of the people have a hard time taking care of themselves well. We try our best to meet every basic and elaborate need that people have. We do this by providing access to doctor visits, emergency assistance as well as emotional and psychological care. Well-being is more than medical visits, so in addition to medical supplies we also supply hygiene care and supplies. Along with fulfilling those needs, we also provide basic necessities such as clothing, shoes, and blankets.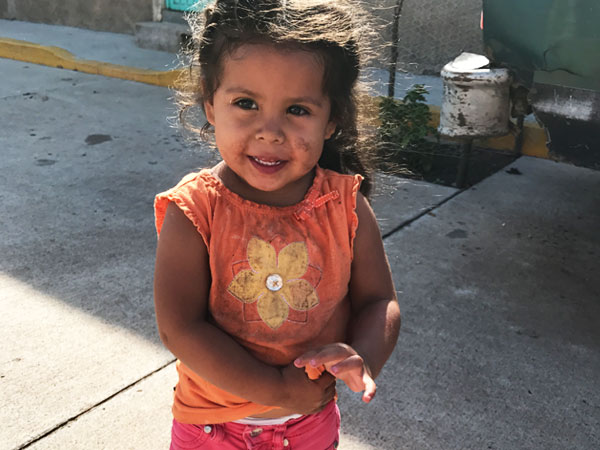 "Love One Another"
John 13:34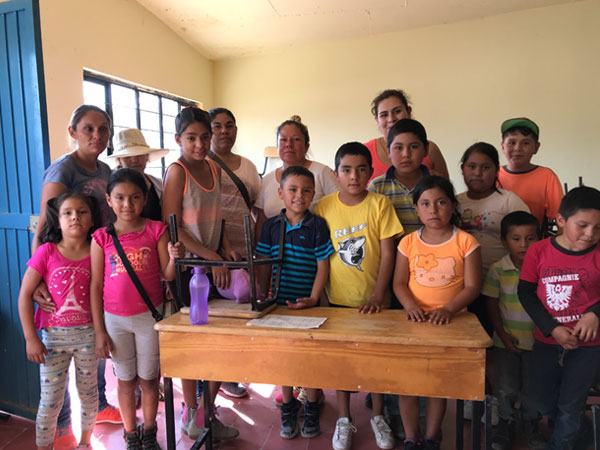 Future Programs & Projects
We're currently working on developing a program(s) for parents and children to gather once a month for Therapy & Counseling. The purpose is to improve relationships within families, amongst peers and teachers to further help deal with any hardships or suffering they might be facing. This particular program will focus primarily on the following issues:
We do it for the people of Tayahua, Mexico. Their stories are the inspiration for our foundation.
Our past accomplishments are a strong example of what we are capable of doing in the future.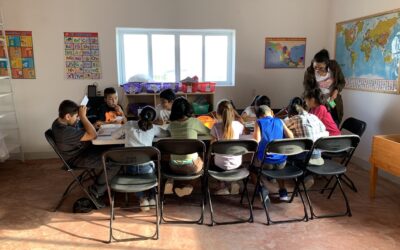 The Community Learning House is Renewing Minds one Generation at a Time. Now that we have the phase 1 completed, the children are thrilled and excited for the upcoming kitchen and dining room. The improvement I see in their behavior is stunning; I notice the children...
read more
Building Hope and Empowering the Community