EDUCATION
Fundamental Youth Program.
We strongly believe in the power of education to uplift and contribute to a better life. Most of the children in Tayahua cannot afford the necessities it takes to attend school and succeed in learning.
We provide children with school uniforms, basic school supplies, and supplementary tools to help them succeed.
We have a program that is available on Monday and Wednesday from 5 – 6:30 pm. Included in the program is the following:
Bible Teaching/ Vacation Bible School
Remote Area Community Hotspot for Education and Learning
Use of RACHEL: a combination of freely available software and content modules that make it easy to bring online education materials into place with limited or no internet access.
We provide Tablets to be used by the children
A variety of activities
Field TripsA Light Dinner Provided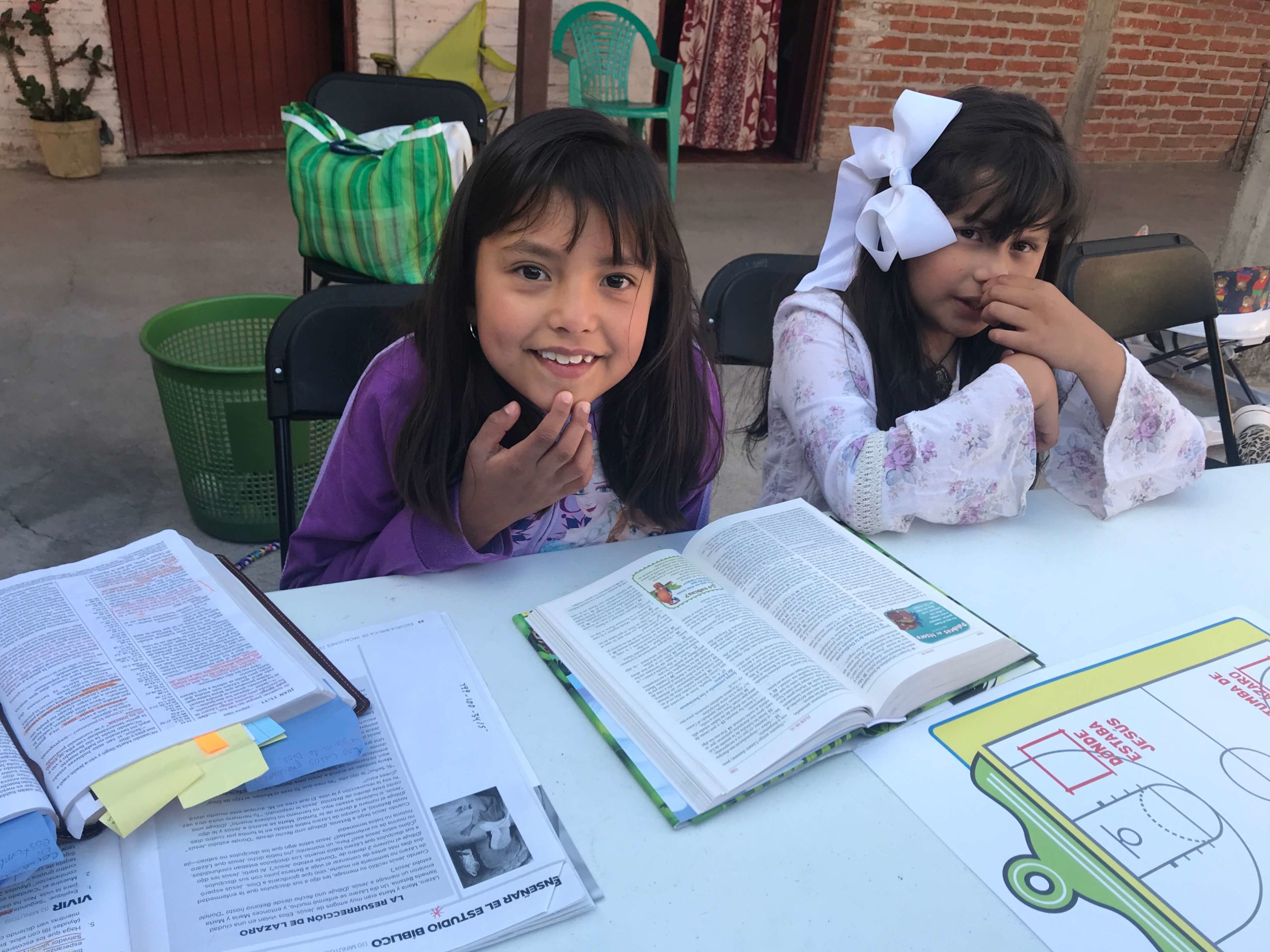 In addition to providing the kids of Tayahua with basic school necessities, we have worked passionately on developing an After-School program for the kids. The program is designed to show the importance of Education by showing how valuable they are in the world. They are encouraged to build their self-worth and show a better way to serve the community.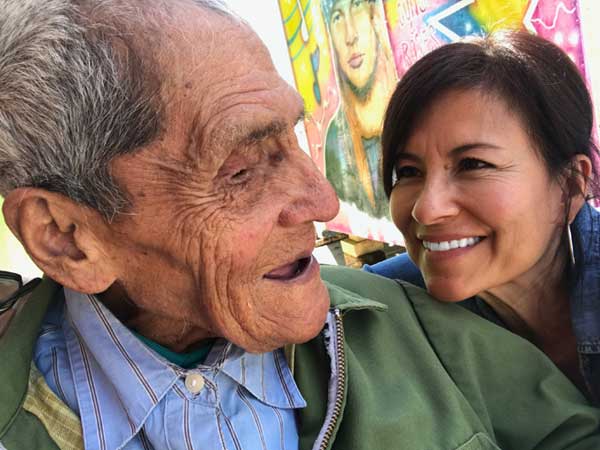 We do it for the people of Tayahua, Mexico. Their stories are the inspiration for our foundation. Our past accomplishments are a strong example of what we are capable of doing in the future.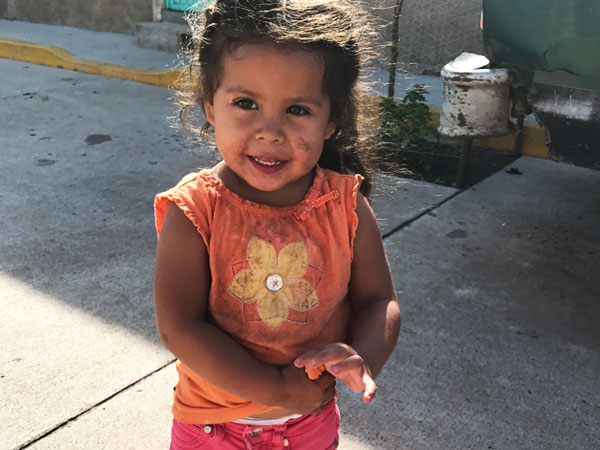 The Community Learning House is Renewing Minds one Generation at a Time. Now that we have the phase 1 completed, the children are thrilled and excited for the upcoming kitchen and dining room. The improvement I see in their behavior is stunning; I notice the children…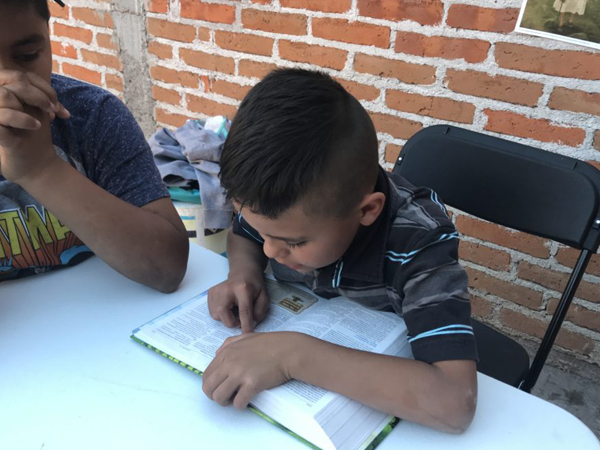 Bibles and Books! We are close to the beginning of the school year, and the children of Tayahua Zacatecas Mexico, have been working very hard in the after-school program this summer, in learning the books of the new testament, activities, math, reading….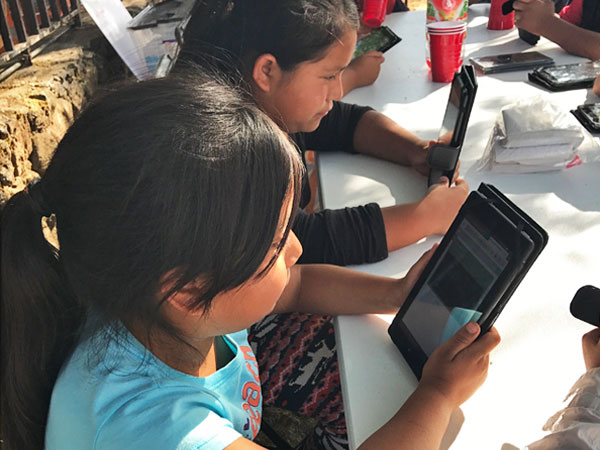 ONLINE AFTERSCHOOL PROGRAM
We have finalized a plan on how to best help the MC children with their online school work. Our plan is to use the same system as the school district called "Aprende en Casa" – For each grade, there will be four children attending at a time. As we know, it's difficult…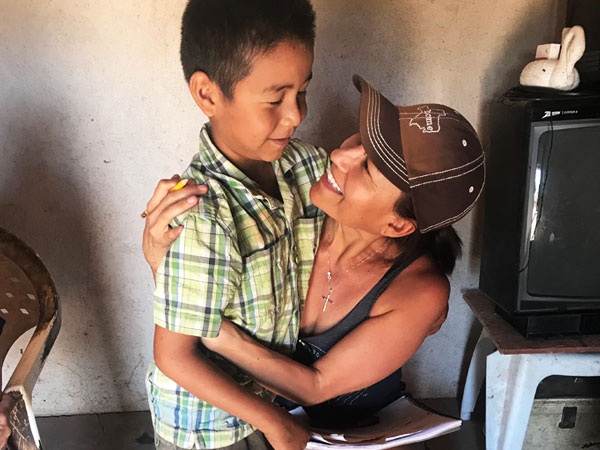 Mission Chepito understands that our primary role is to become a bridge where the world's greatest needs are met by the passionate givers', willing to meet those needs – MY role is to help shatter any barriers that might seem to get in the way, and together we…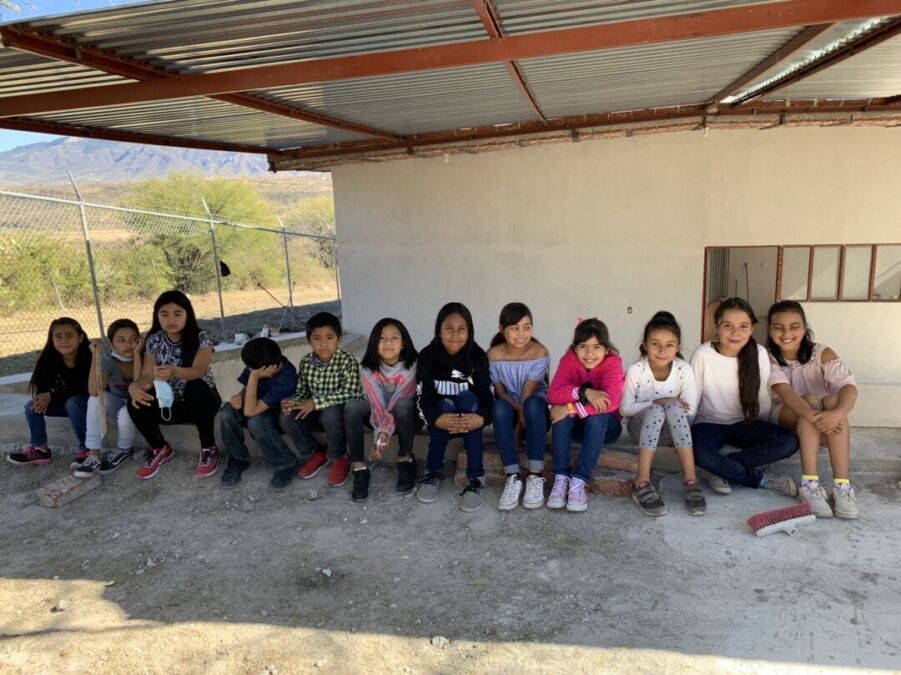 For the month of April, we will provide a pair of shoes to students who are attending the school program and are eager to learn. Donating a pair of shoes is a way to encourage them to continue their education.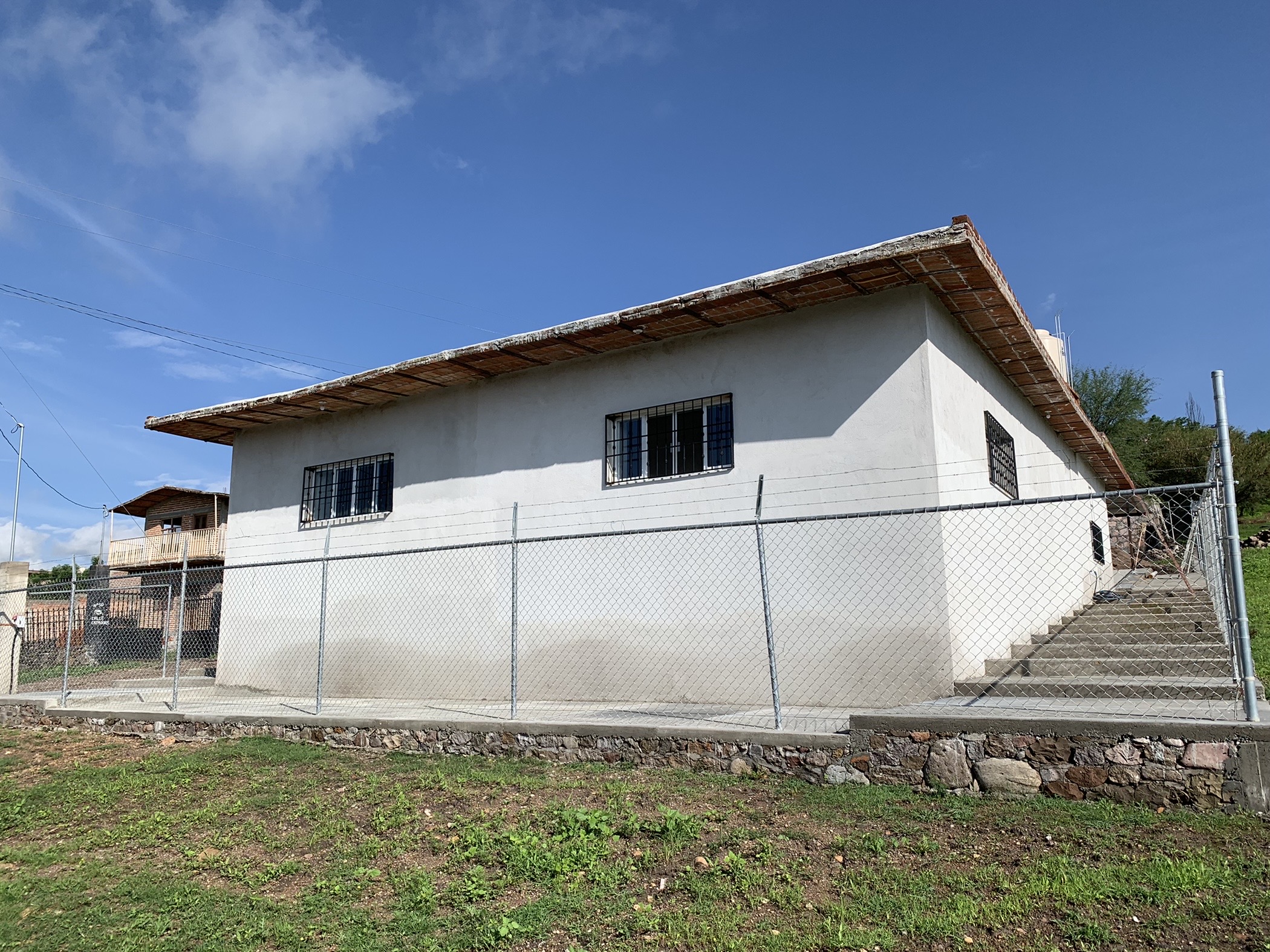 THE COMMUNITY LEARNING CENTER
We are pleased! The Community Learning House is complete. Now I will solely focus on planning and organizing new educational methods for children to continue thriving and growing the organization.