Relieving Hunger in the Community
We know that nutrition is an important component for the community. Unfortunately, most of the community cannot afford a nutritious meal and end up scavenging for anything they can find. We distribute food to individuals and families to help relief of hunger that has plagued the community.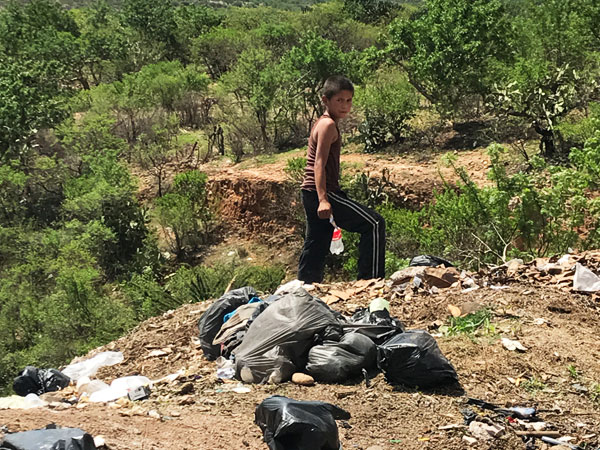 "Love One Another"
John 13:34
We do it for the people of Tayahua, Mexico. Their stories are the inspiration for our foundation. 
Our past accomplishments are a strong example of what we are capable of doing in the future.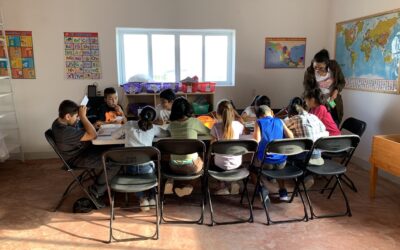 The Community Learning House is Renewing Minds one Generation at a Time. Now that we have the phase 1 completed, the children are thrilled and excited for the upcoming kitchen and dining room. The improvement I see in their behavior is stunning; I notice the children...
read more
Building Hope and Empowering the Community