We Love, because He Loved Us First
We believe that without love, we have nothing. Because of this, we strive vigorously to instill God's love in every person that comes in contact with the organization. Home visits are the heart & soul of Mission Chepito. It's during these very special home visits that relationships are established and love flourishes. We do this by gathering and sharing the Gospel in comfort of one another.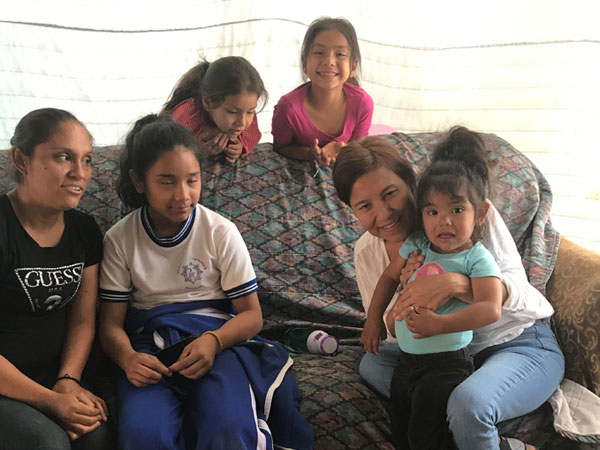 "Love One Another"
John 13:34
We do it for the people of Tayahua, Mexico. Their stories are the inspiration for our foundation. 
Our past accomplishments are a strong example of what we are capable of doing in the future.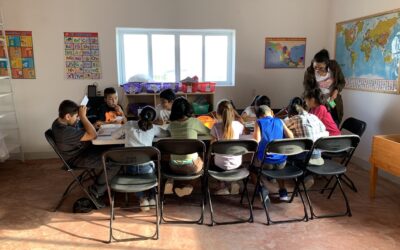 The Community Learning House is Renewing Minds one Generation at a Time. Now that we have the phase 1 completed, the children are thrilled and excited for the upcoming kitchen and dining room. The improvement I see in their behavior is stunning; I notice the children...
read more
Building Hope and Empowering the Community