LOVE
Home visits & spiritual growth
WE LOVE, BECAUSE HE LOVED US FIRST
We believe that without love, we have nothing. Because of this, we strive vigorously to instill God's love in every person that comes in contact with the organization. Home visits are the heart & soul of Mission Chepito. It's during these very special home visits that relationships are established and love flourishes. We do this by gathering and sharing the Gospel in comfort of one another.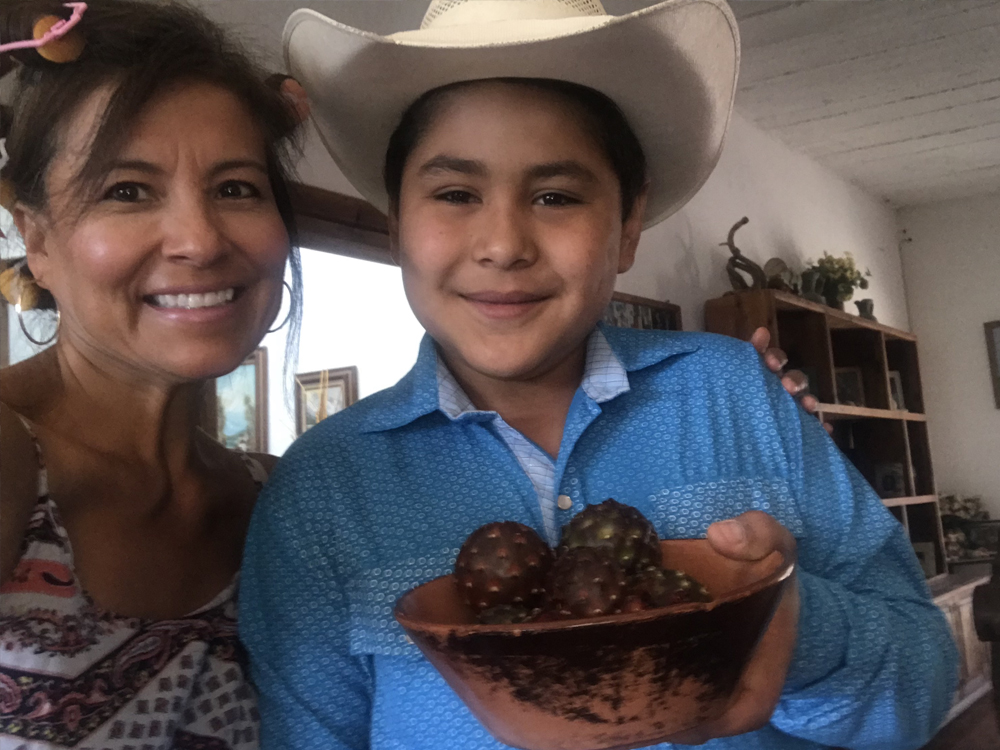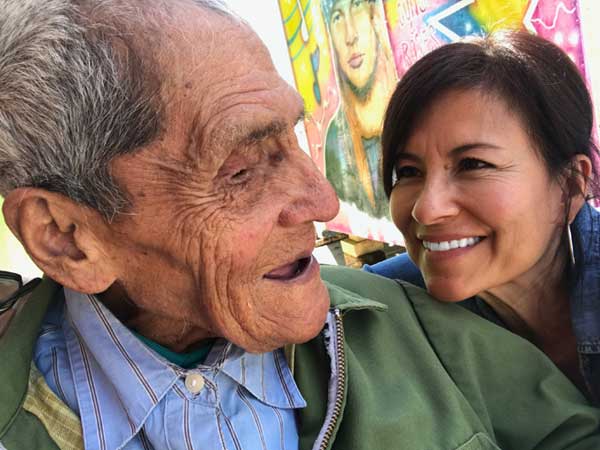 We do it for the people of Tayahua, Mexico. Their stories are the inspiration for our foundation. Our past accomplishments are a strong example of what we are capable of doing in the future.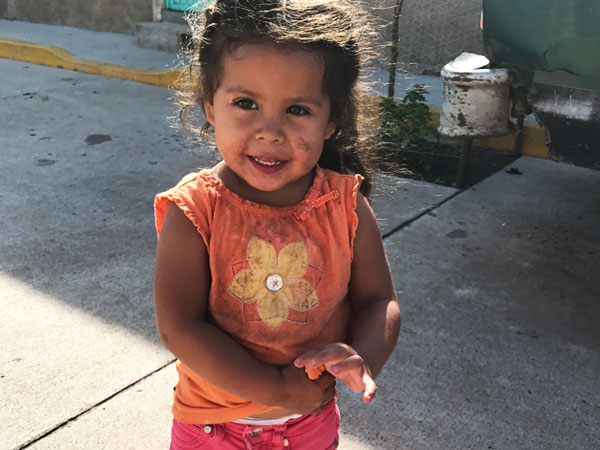 The Community Learning House is Renewing Minds one Generation at a Time. Now that we have the phase 1 completed, the children are thrilled and excited for the upcoming kitchen and dining room. The improvement I see in their behavior is stunning; I notice the children…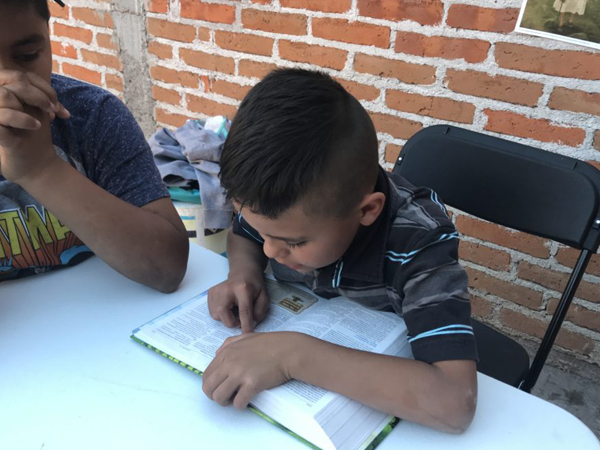 Bibles and Books! We are close to the beginning of the school year, and the children of Tayahua Zacatecas Mexico, have been working very hard in the after-school program this summer, in learning the books of the new testament, activities, math, reading….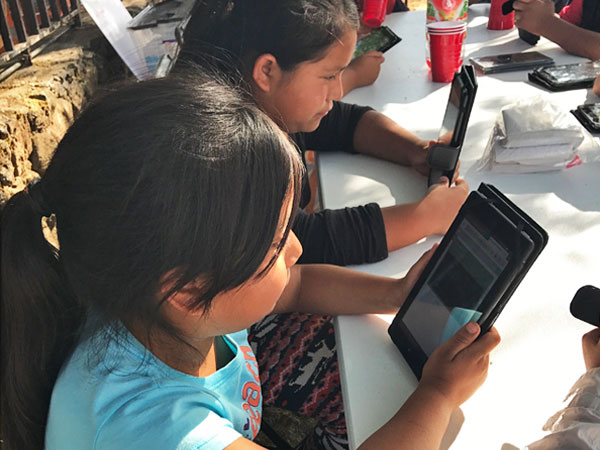 ONLINE AFTERSCHOOL PROGRAM
We have finalized a plan on how to best help the MC children with their online school work. Our plan is to use the same system as the school district called "Aprende en Casa" – For each grade, there will be four children attending at a time. As we know, it's difficult…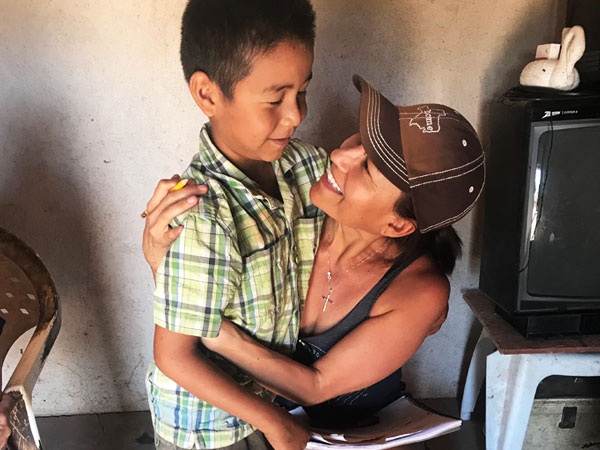 Mission Chepito understands that our primary role is to become a bridge where the world's greatest needs are met by the passionate givers', willing to meet those needs – MY role is to help shatter any barriers that might seem to get in the way, and together we…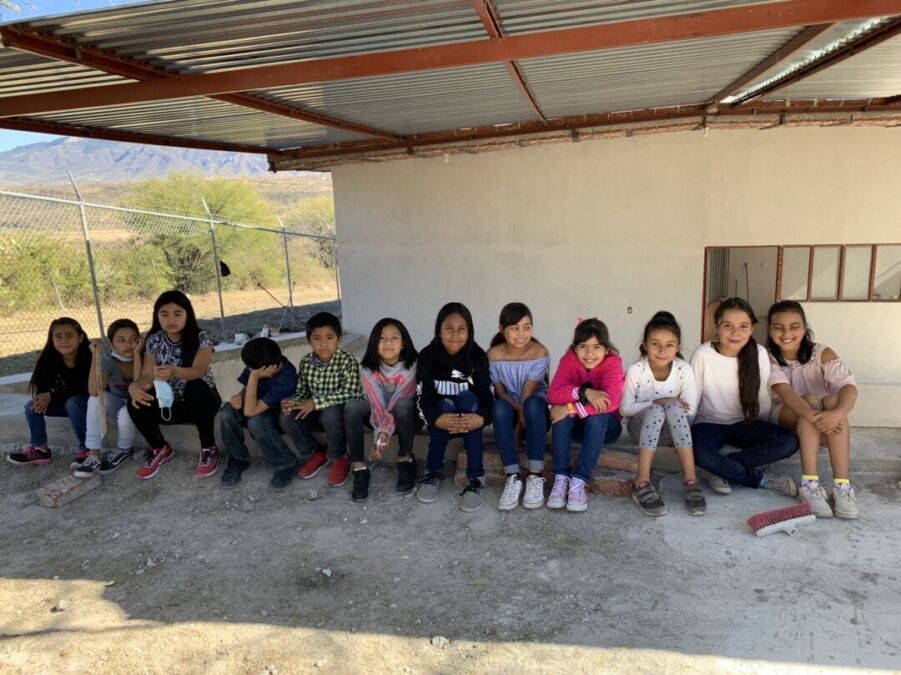 For the month of April, we will provide a pair of shoes to students who are attending the school program and are eager to learn. Donating a pair of shoes is a way to encourage them to continue their education.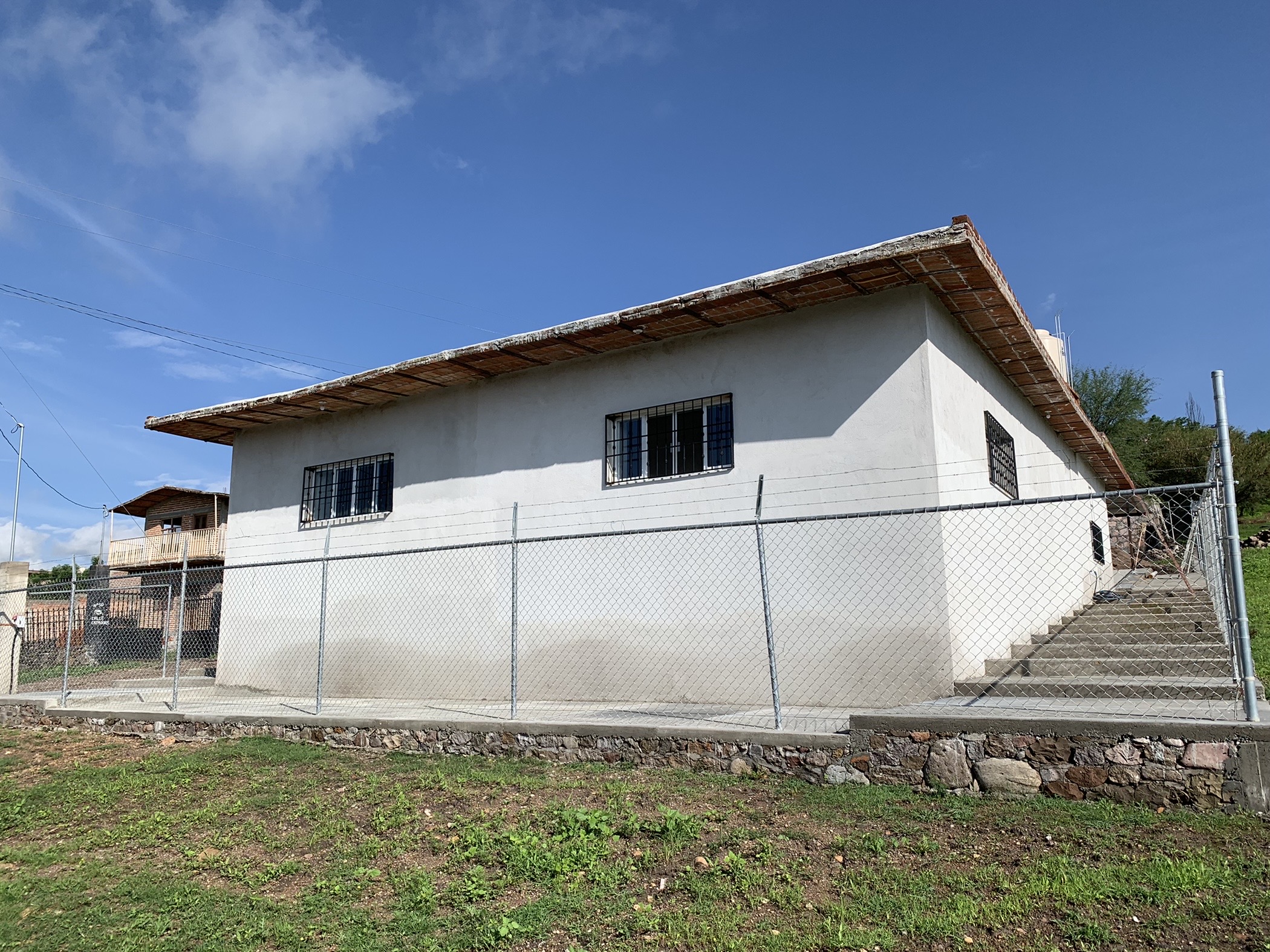 THE COMMUNITY LEARNING CENTER
We are pleased! The Community Learning House is complete. Now I will solely focus on planning and organizing new educational methods for children to continue thriving and growing the organization.